Keyboard shortcuts can highly improve your user experience. Press CTRL + F1 to check out all
shortcuts. Version 6 enables you now to print the shortcuts.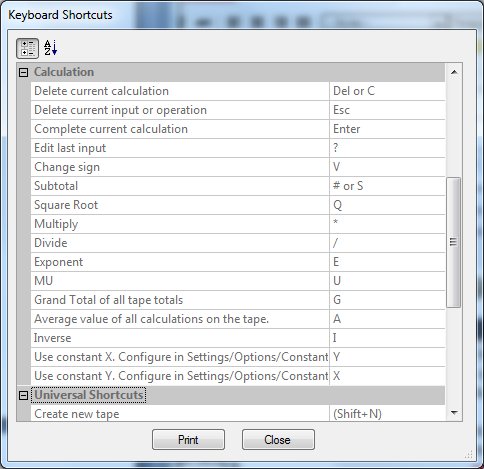 One of the ways where you might be examined regarding your Posting functions is the way properly your essays are well prepared. Just for this extraordinary glance in the essay writer craigslist analysis, we're traveling to share exclusive learn how to advice arrangement and sort out your published responses.